Call blocking is a new feature and can be found under RESOURCES in the OnSIP Admin portal.
1.) From the Admin Portal choose RESOURCES from the menu options on the left.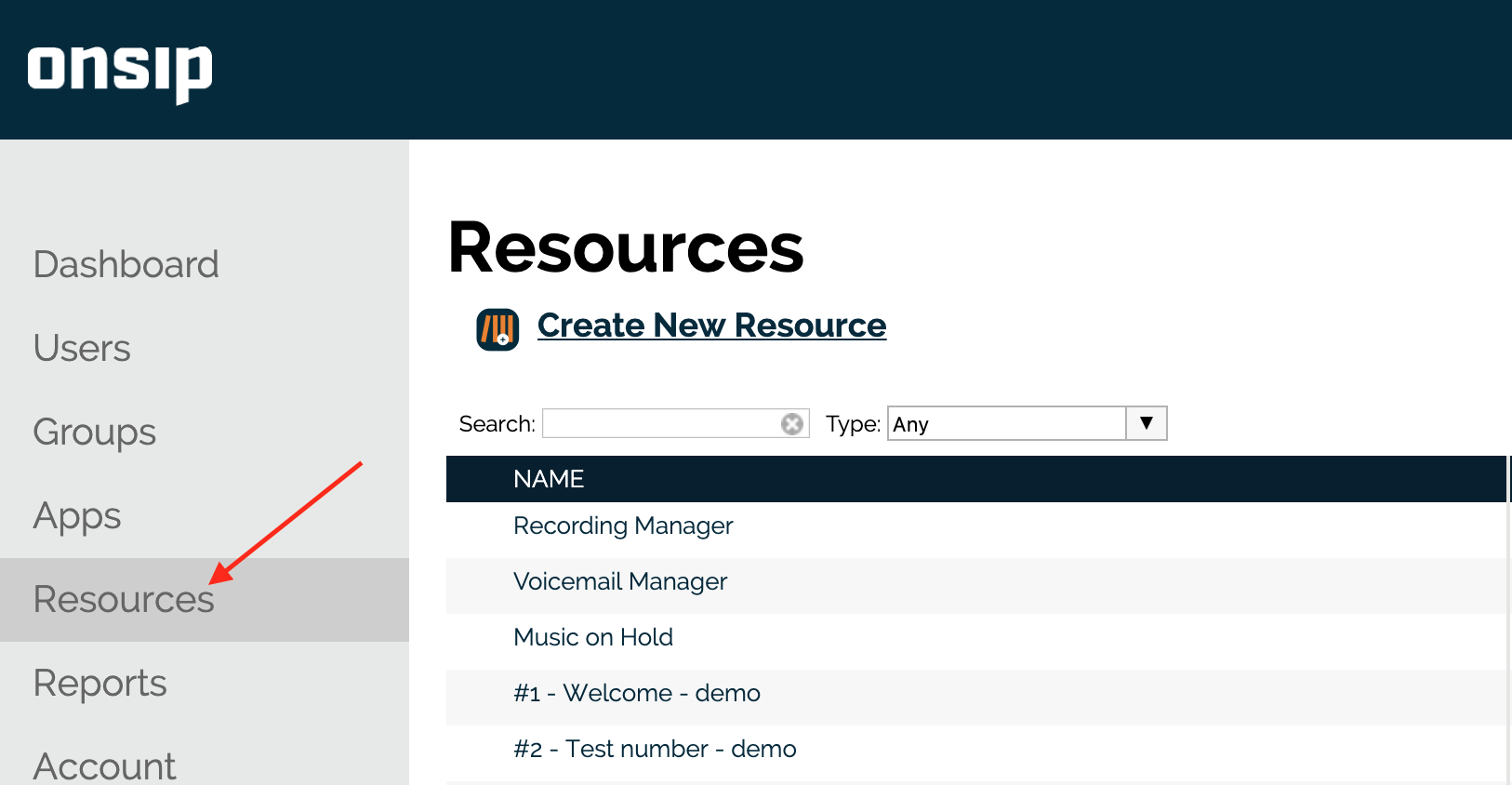 2.) Click on Create New Resource

3.) Choose Call Blocking and click Create a new Call Blocking


4.) Enter the 11-digit phone number, starting with a 1, to be blocked and click CONFIRM

You will now see a new resource called Blocked Number with the blocked number listed. To edit the blocked number simply delete it and re-add.

April 2019