Updated 8/2015
We do not recommend using any of the E or EA series below 4000 for use with OnSIP. Customers have experienced call quality issues with the lower models.
When configuring an EA series router, be sure that the IPv4, IPv6 and SIP ALG are all disabled. Also disable the Filter anonymous requests option in the security tab.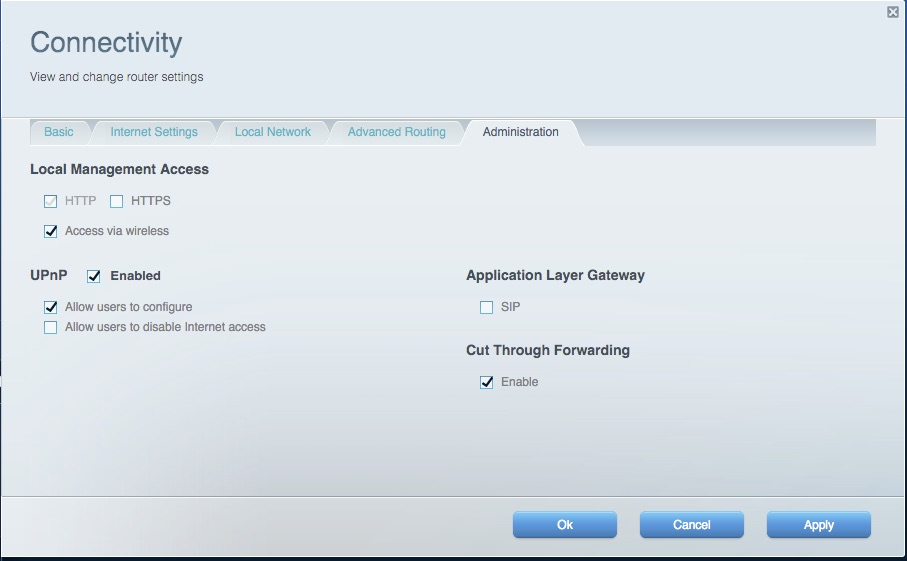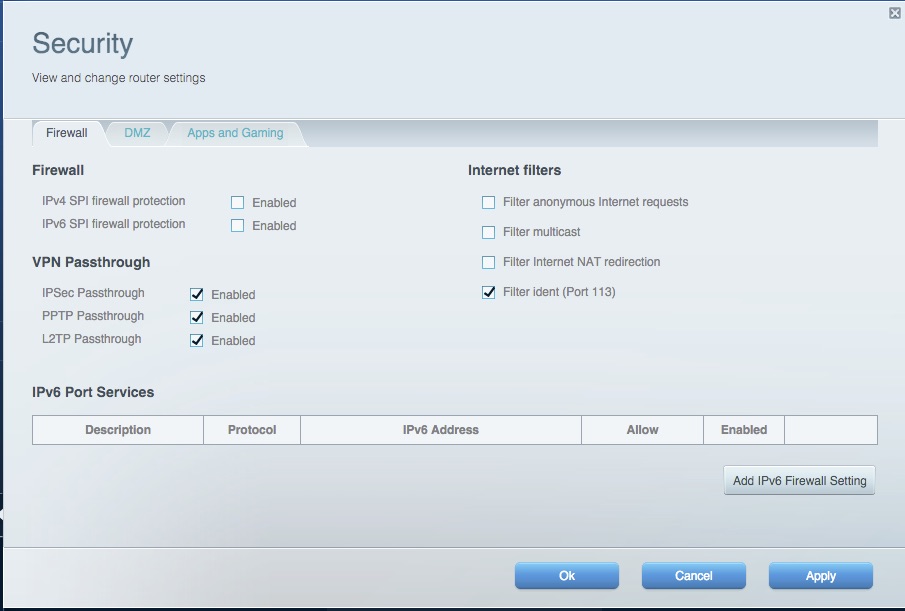 Older version- NOTE- Disable Filter Anonymous Internet Requests by unchecking the box next to it.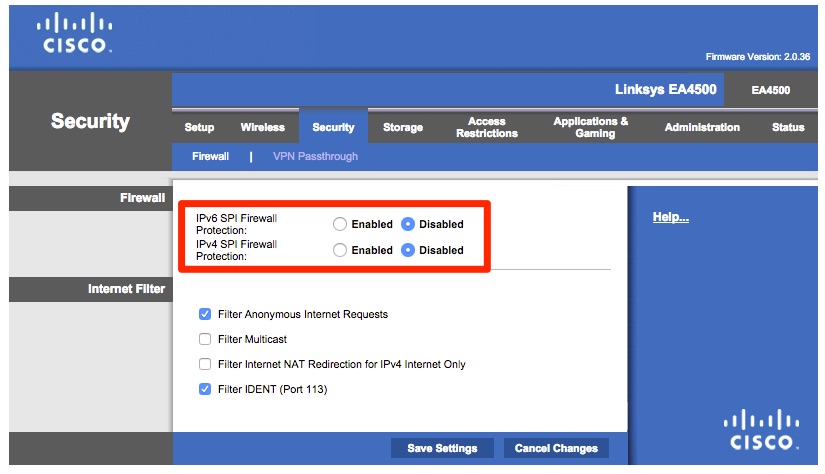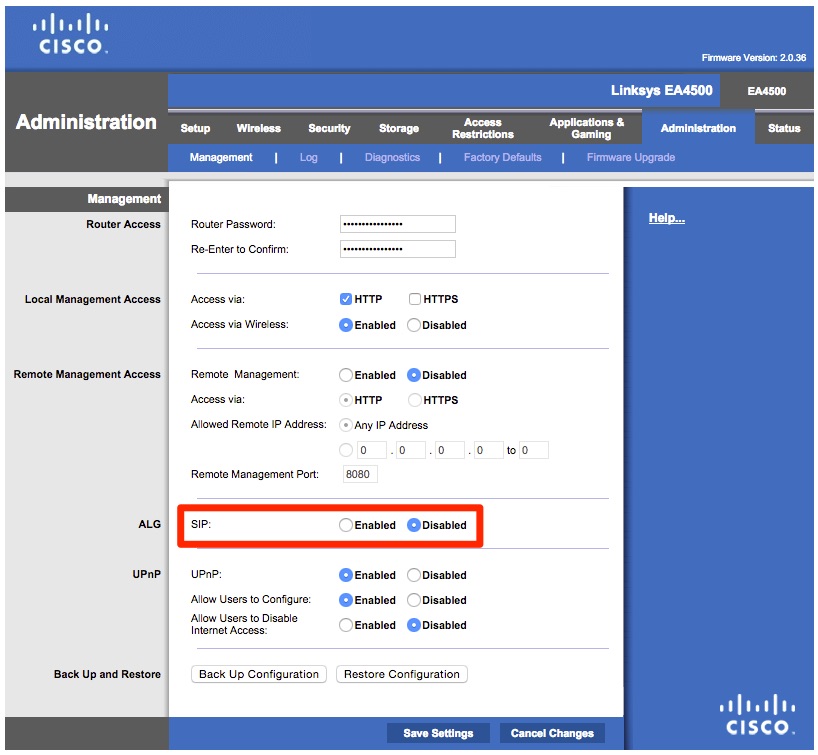 ---
Optimize your network for business VoIP with the right router