Check out our phone review - June 2017
Step 1: Gather information for each user.
Each user has a set of credentials which will be needed to configure each phone. For each phone that you are configuring, obtain the following:
"SIP Address" (Address of Record)
"SIP Password"
"Auth Username"
"Username"
"Proxy/Domain"
"Outbound Proxy"
You can find this information in the user detail pages under the "Users" tab in your OnSIP Admin Portal.

Step 2: Download ZoiPerLite from the App Store.
Step 3: Configure OnSIP Hosted PBX user account information. Enter in your credentials in the fields on these pages as follows:
Click on ZoiPER icon to open
Username@PBX/VoIP provider: SIP Address
Password: SIP Password
Click "Create Account"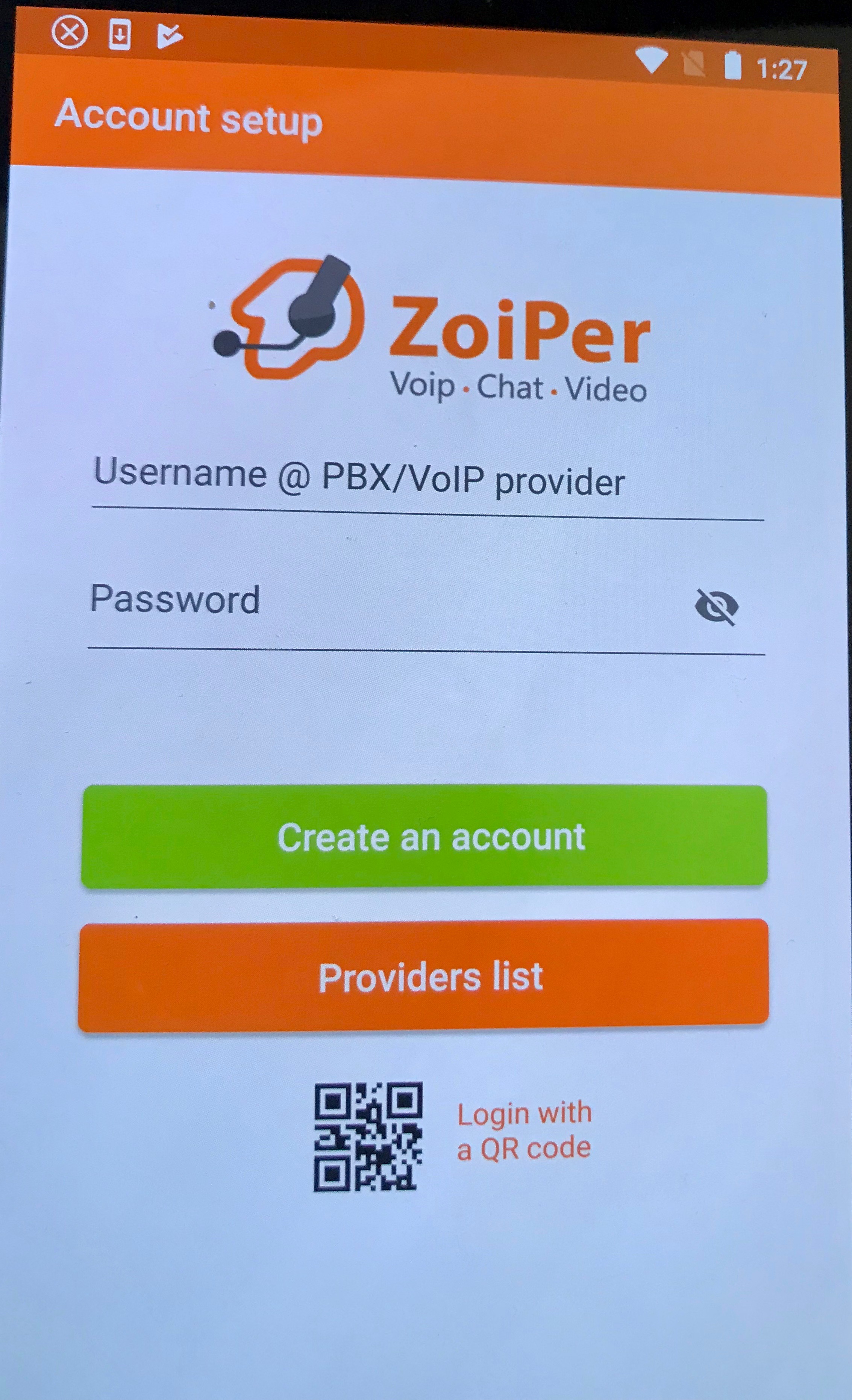 Hostname / Provider: Domain (this may automatically populate; edit if incorrect)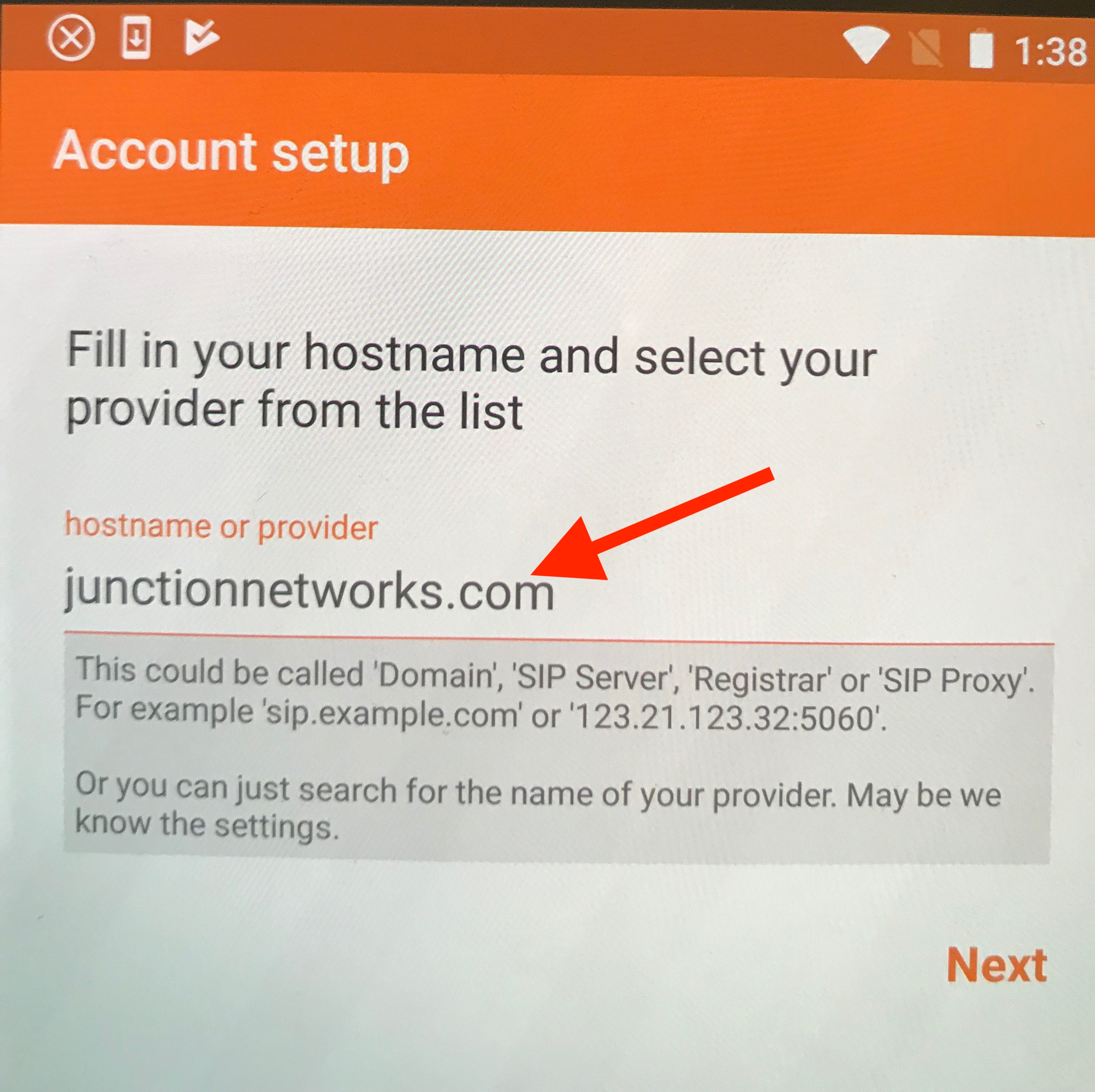 Select: NO THANKS for autofill with Google, if asked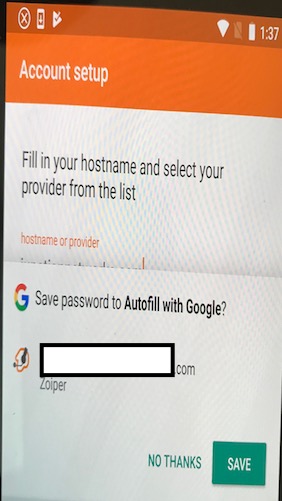 Put a checkmark in "my provider/PBX requires....."
Authentication Username: Auth Username
Outbound proxy: sip.onsip.com
Select: NEXT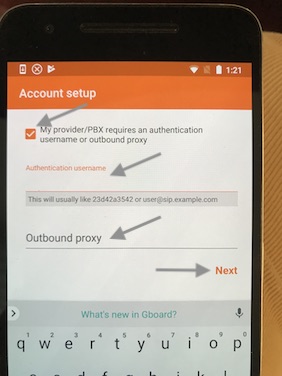 Select: SKIP in lower right of your screen
Select: SIP UDP, it will still say "not found"
Click FINISH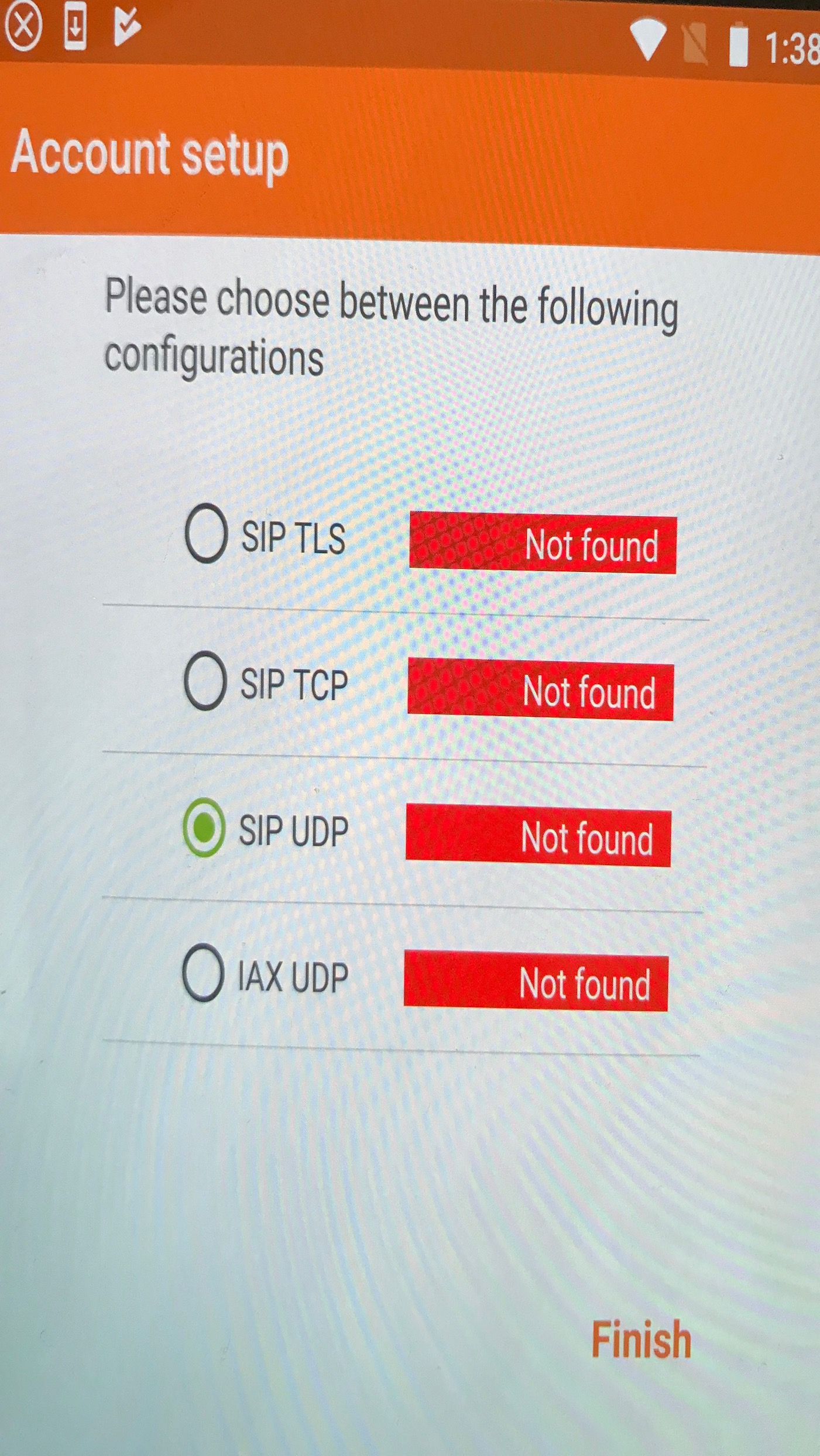 The device will display > Account Is Ready (in green). Your device is now registered.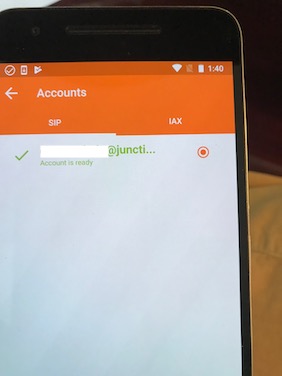 To log out/back into ZoiPer:
From home screen click on the three lines in the upper left
Click on Settings
Click on Account
Click on the Green checkmark, it will turn grey when done (opposite to turn back on)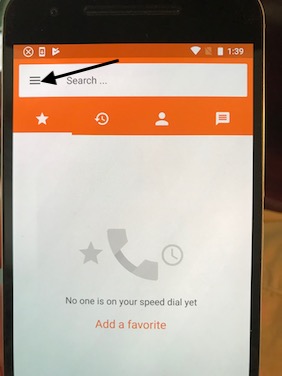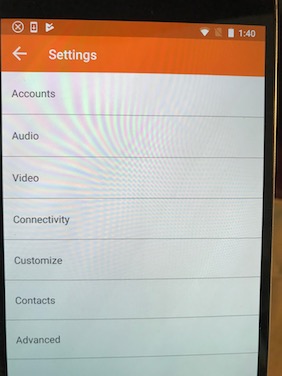 * Images are from ZoiPer 2.2.49 for Android / Library Version v2.8.83-mod - effective January 2018
* ZoIPER Lite is the Free version, while ZoIPER Pro is a fee-based app