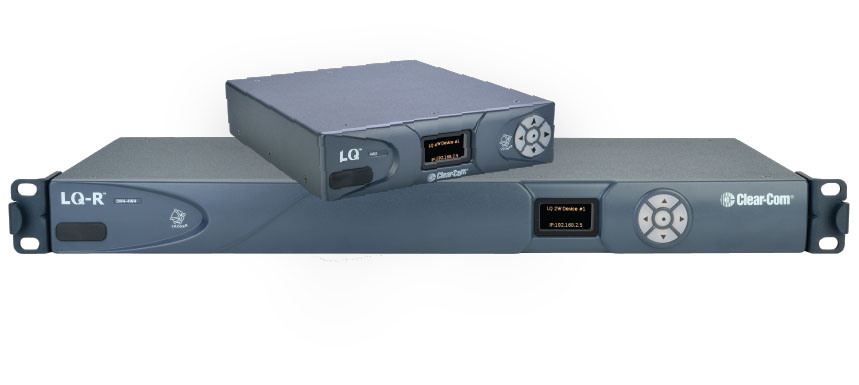 This device must be manually configured.  Do not add MAC Address to Resources.
Device Configuration
The information below is based on the LQ-Series (specifically LQ-R4W8) version 4.0.51.5 (bootmode FUSE)hw:2-2
Step 1: Gather information for each user
Each user has a set of credentials which will be needed to configure each device. For each device that you are configuring, obtain the following:
"SIP Address" (Address of Record)
"SIP Password"
"Auth Username"
"Username"
"Domain"
"Outbound Proxy"
You can find this information in the OnSIP Admin Portal,  "User" tab, click on User's name the device will be configured to expand boxes, "Phone Configuration" box:

Step 2: Log into your device through a web browser
The default login is admin/admin
Step 3: Enter your user information from Step 1
SIP Proxy and Registrar:
Use SIP Proxy > Enable
Proxy IP Address or Host Name > Proxy / Domain
Use SIP Proxy IP and Port for Registration >Enable
Line Settings:
User ID > Username
Display Name > Your Choice
Authentication User Name > Auth Username
Authentication Password > SIP Password
SIP Server Settings:
Label -> Whatever you'd like
Registrar/Proxy IP / Hostname ->outbound proxy
Registrar/Proxy Port ->5060
Domain -> Domain

Advanced:
SIP Transport Protocol -> UDP/TCP

Accounts:
Label -> Auth Username**
User -> Username
Password -> SIP Password 
**note: the Auth Username can only have one _ in it.  If there is more than one _ in the Auth Username, please contact OnSIP Customer Success Team for assistance.
Step 4: Confirm that your device is registered
In the Admin Portal, click on the "Users" tab. You will see a green "online" notation next to each user with a registered device. 
Assistance outside of registering the device to OnSIP should be directed to the manufacturer.
Added June 2018