Yealink phones have an intercom function which is designed to quickly allow a caller to place a direct call to another line which will automatically pick up the call and allow a normal conversation over the speaker phone. Yealink's intercom feature takes over a line key on your phone and allows you to quickly program the ability to reach out to an individual with the convenience of speed dialing.
To set this up you'll need to log into the phone's web interface. On the left hand menu, go to DSS Keys.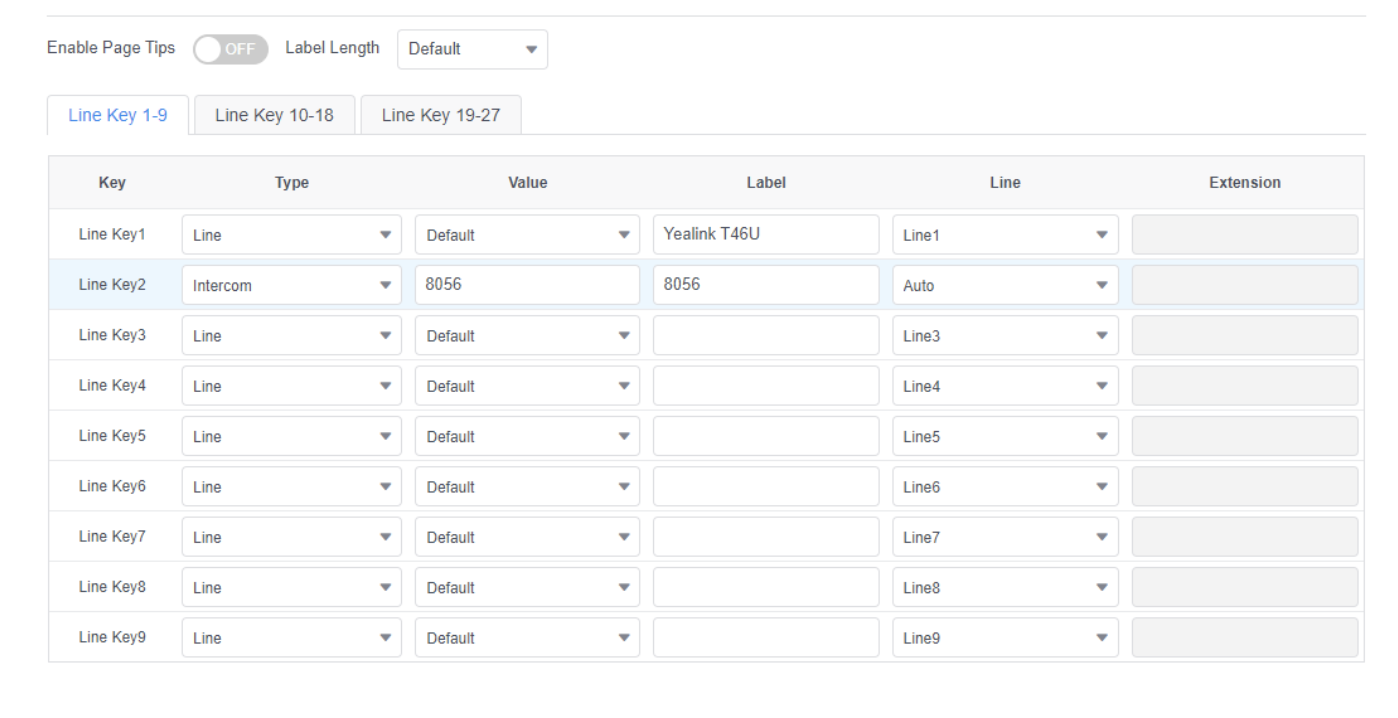 Select the line you want to be an intercom, in type choose "Intercom" for Value put the sip address, user name or extension, for the Label field you can put whatever you like as the display; a name, and extension number or what have you. If you have multiple lines registered to a phone, you can choose which line you want to be the initiator of the call.
Hit Confirm to save your changes. These changes will remain after a reboot.
If you want you can set any of the programmable keys to be an intercom key. If you have an expansion module connected you can select lines from there as well.
On the screen of your Yealink you should now see the Intercom icon on your display. Press this button to immediately connect to the far end.
If the user you are trying to reach is already on another call, it will act as a regular incoming call, allowing them to pause their current call before taking the incoming call.