To setup your PBX for E911 service, you must first enable E911 service on your account.
In the Administrators section of the web app, click on PBX Settings.
In the

"PBX Settings"

section,

click on

"Enabled services."
Choose

"View E911" and then "Add location."
Populate the E911 Emergency Response Location information, then click "Save" at the bottom right.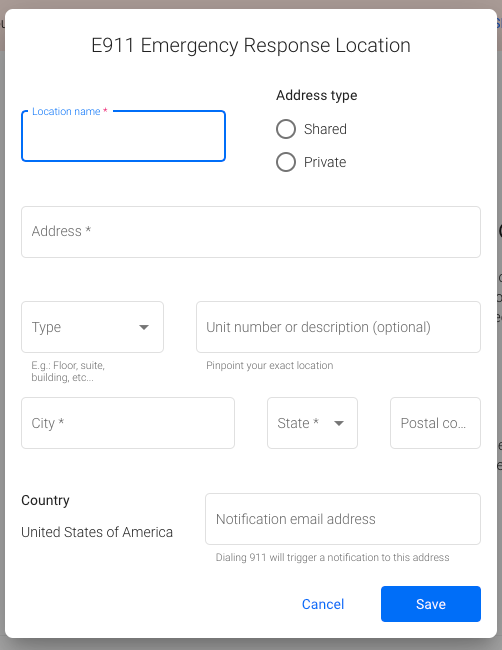 If you created a Shared location, check the box next to the user(s) name to assign that location, or select "Add users later" to assign at a later time: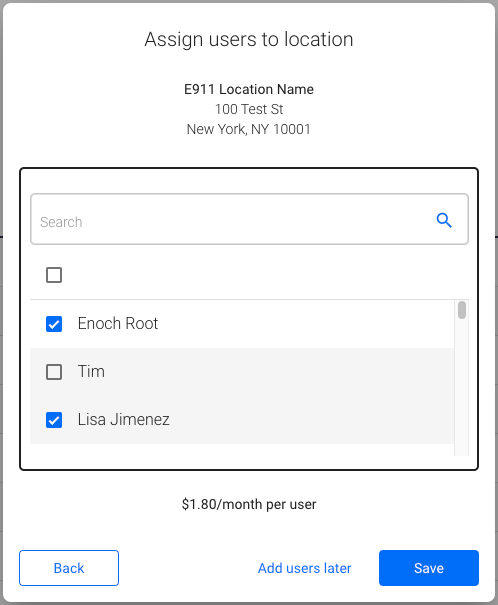 If Private was selected, choose the appropriate user from the dropdown, and then click save: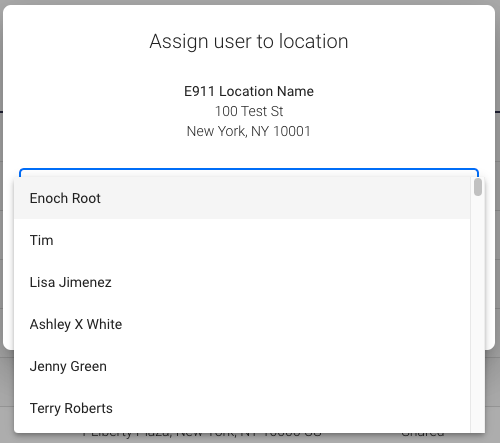 Your PBX is now enabled for E911 service, this includes User's ability to set E911 location from available locations click here for more details.
Note: This feature is NOT available to OnSIP Hosted Trunking subscribers.